From:


The Huffington Post , October 28, 2009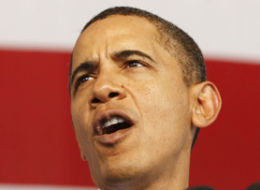 On Wednesday, President Obama will sign legislation criminalizing hate crimes against gay people, 11 years after the brutal murder of a young gay man.
The Matthew Shepard & James Byrd Jr. Hate Crimes Prevention Act is attached to a defense authorization bill. It is named after Matthew Shepard, a gay college student tortured and killed in 1998, and James Byrd Jr., a man who was chained to a pickup truck and dragged to his death the same year for being black.
Sent from my iPhone